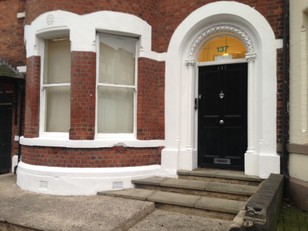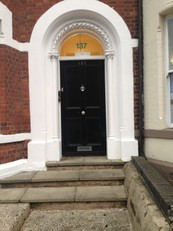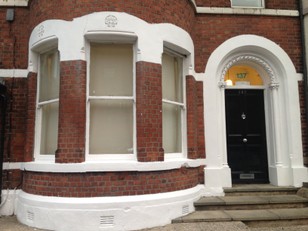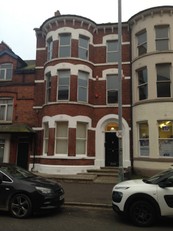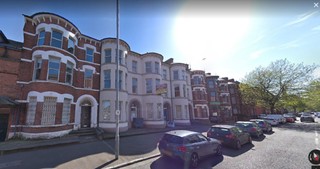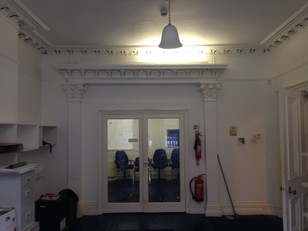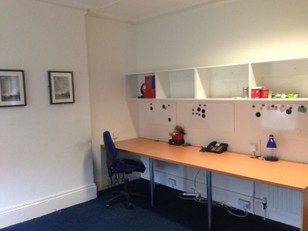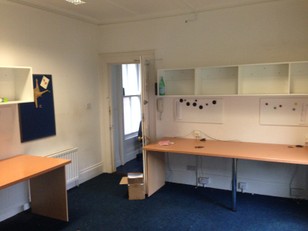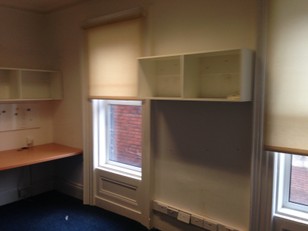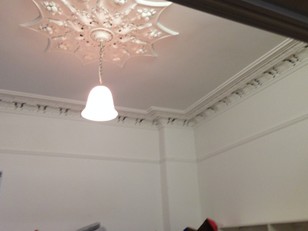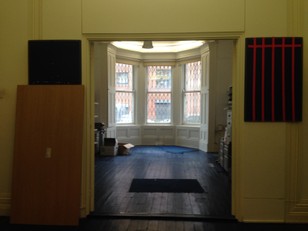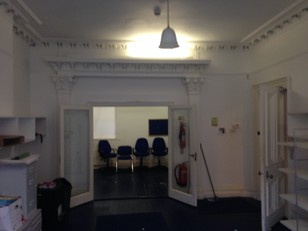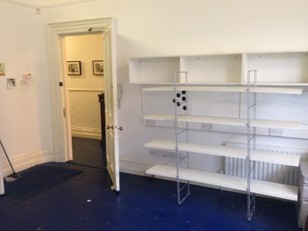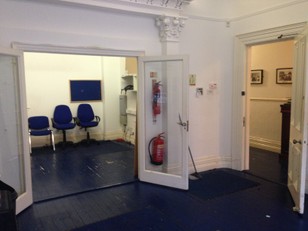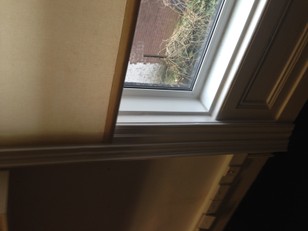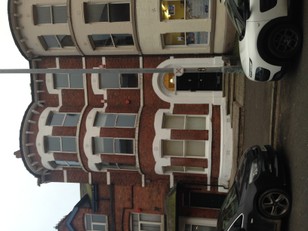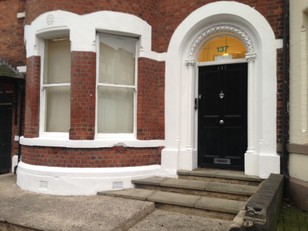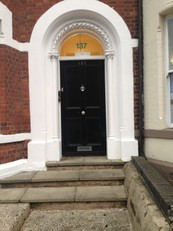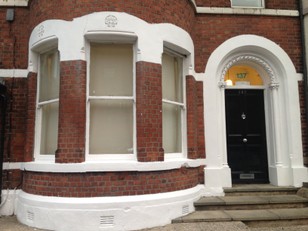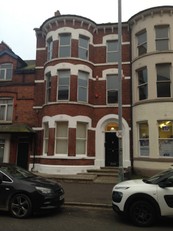 137 university street, BELFAST, BT7 1HP
Description & Features
ADDITIONAL INFORMATION
Firms choose flexible office space, which afford them the freedom to expand or contract depending on their immediate requirements.
The flexibility of office space, for example, allows companies of any size, with varying budgetary requirements to benefit from the location in University area that is right for them.
FLEXIBLE RENTAL OFFICE SPACE
Are you a start-up company, scale-up or simply require some overflow space for your latest project? Our offices provide flexible space to accommodate your business needs.
WHAT'S INCLUDED
The great thing about OUR OFFICE ROOMS is that we take care of everything, allowing you to focus on enhancing your product/service, reputation and overall company growth.
UNIT 6: Second floor office room circa 3.8m x 4.8m £250x mth UTILITY INCLUSIVE Plus Rate (£50)
UNIT 4: First floor office room circa 3.8m x 4.8m £275x mth UTILITY INCLUSIVE Plus Rate (£50)
UNIT 5: LARGE First Floor office space circa 10m x 5.5 m £400 x mth UTILITY INCLUSIVE Plus Rate (£50)

ALSO 3 PARKING SPACES TO LET @ £60 EACH X MONTH
FLEXIBLE RENTAL OFFICE SPACE
ALL INCLUSIVE
Location
of 137 university street
View Map