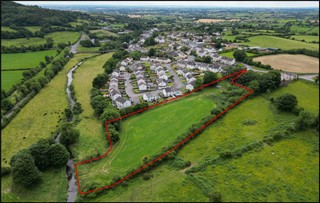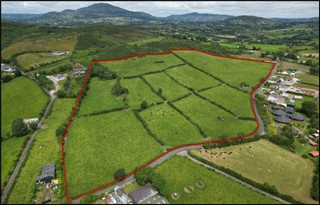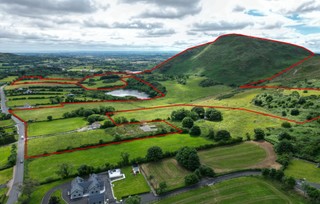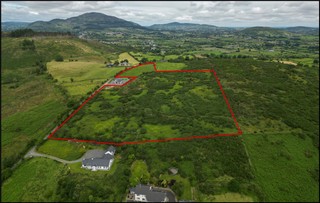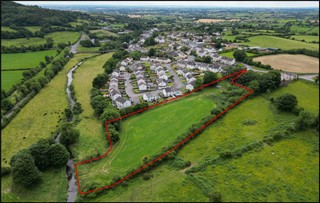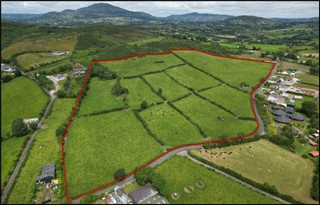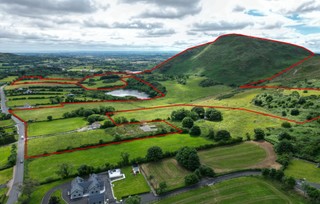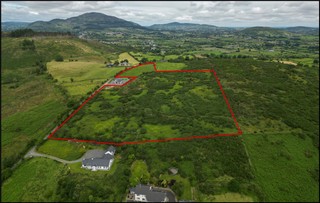 Forkhill & Jonesborough, Newry, BT35
Description & Features
The subject comprise of a series agricultural lands extending to approximately 220 acres and 2 no. residential dwellings which is offered for sale in 1, 2 or 3 lots.
Lot 1 - Church Road and Mountain Road, Forkhill, Newry
The Lands at Church Road and Mountain Road extend to approximately 178.5 acres and includes 2 no. residential properties. The land is undulating rising to the mountain behind and is well fenced with a good water provision and is well drained. There are highly aesthetic views from the lands around the Ring of Gullion.
26 Church Road is a traditional two story house with outbuildings. The property comprises of 3 bedrooms and a bathroom on the first floor with 2 reception rooms and a kitchen at ground floor level with a concrete access driveway from Church Road.
46 Church Road is a traditional single story bungalow. The property consists of 3 bedrooms, 2 reception rooms, a kitchen and a family bathroom. The property is accessed from a single lane concrete driveway and has fields to the front a rear.
Lot 2 - Longfield Heights, Forkhill Newry
Longfield heights extends to 2.66 acres of with single lane access from Church Road. The site slopes from the west to the east down to a medium sized river.
Lot 3 - Carewamean Road/Kilnasaggart Road, Jonesborough
The lands are located at Jonesborough, south east of Forkhill and consist of 2 plots of land, 10.4 acres at Carewamean Road and 28.2 acres and Kilnasaggart Road.
Location
of Forkhill & Jonesborough
View Map
Recently Viewed