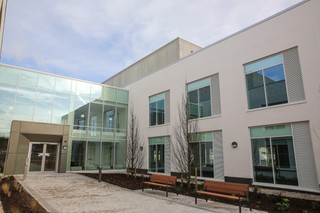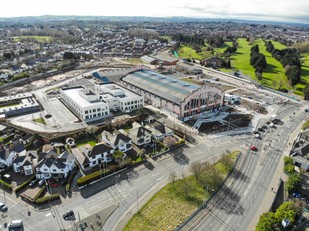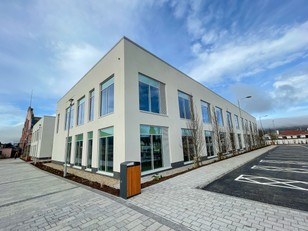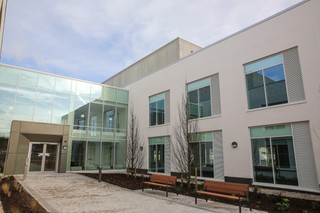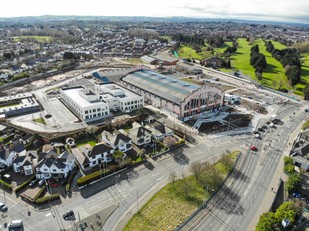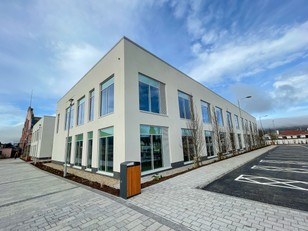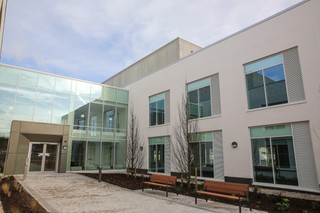 Dataworks, Kings Hall Health & Wellbeing Park, Belfast, BT9 6GU
Description & Features
THE SITE
Dataworks is situated within the Kings Hall Health and Wellbeing Park in South Belfast. The iconic development will provide modern workspace which will suit a number of different occupiers. The park itself will be the benchmark for the future of healthcare and will deliver onsite health, community, leisure, gym facilities, restaurants and a 160 bedroom hotel.
THE BUILDING
Dataworks will suit the needs of healthcare and related service companies seeking an advantageous position alongside companies focused on big data, Artificial Intelligent offices and healthcare.
ONSITE AND NEIGHBOURING FACILITIES
Kings Hall Health and Wellbeing Park will provide the following complimentary onsite facilities:
Food and Beverage Outlets
Onsite gym
Pre-school facilities
Convenient onsite parking
Large open plaza for public events space
Lisburn Road situated close by also provides further retail, coffee shops, restaurant facilities as well as regular bus and rail connections to the City Centre and other areas of Northern Ireland.
New build Grade 'A' work space
Stylish co-working space
Flexible co-working suite options available from 2,500 sq ft upwards
Efficient 10,000 sq ft floor plates capable of sub-division
Onsite parking
Location
of Dataworks
Dataworks is located 2.5 miles from Belfast City Centre in South Belfast within Kings Hall Health & Wellbeing Park. First rate road network - Located on a main arterial route, connecting to the motorway network. Travel to Dublin in under 2 hours. Two main airports - George Best Belfast City and Belfast International. Almost 30 daily flights to London. Balmoral train station - 2 minute walk from the King's Hall. Trains between Balmoral and Great Victoria Street run every 20-30 minutes and to and from Lanyon Place every 30 minutes. Free bus from Lanyon Place to Belfast City Hall. Two hours from Dublin by rail. Buses - 9a & 9b stop directly outside the Kings Hall every 5-10 minutes directly yo Wellington Place in the City Centre.
Recently Viewed