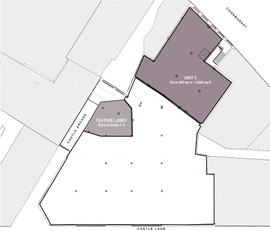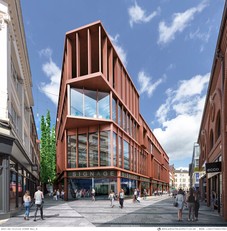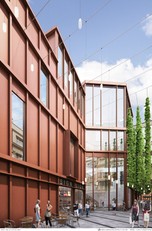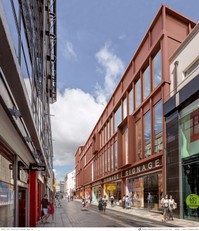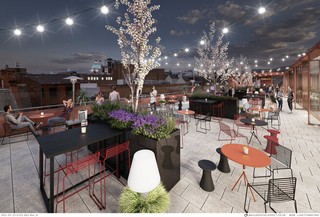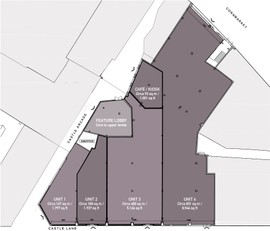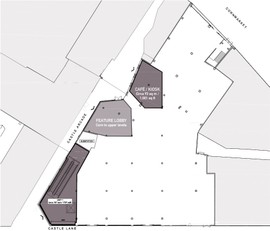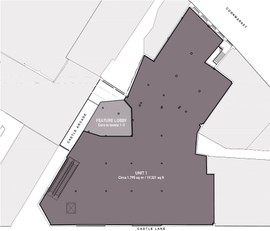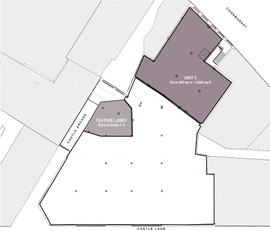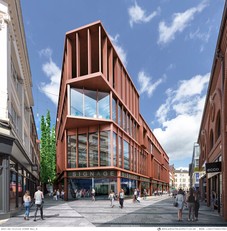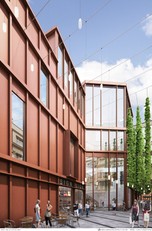 Keep - Castle Lane, Belfast, Antrim, BT1 5DA
Description & Features
KEEP will be a retail and leisure destination like no other, where a city full of culture can together as one, a location filled with brightness, happiness & laughter, a perfect playground, for all to enjoy.
Comprising of approximately 70,000 sq ft, KEEP enjoys a substantial frontage onto Castle Lane, one of Belfast's most popular shopping destinations and home to many major retailers such as Lush, Stradivarius, Cotswolds, Butlers, Patisserie Valerie, O2, Starbucks and White Stuff.
KEEP is Belfast's hottest new retail and leisure development that will provide state-of-the-art accommodation.
Positioned in the heart of Belfast's core retail district, within a 2-minute walk of Belfast City Hall.
An estimated shopping catchment of 1 million within a 20-minute drive-time of the city.
KEEP occupies a c. 0.70-acre footprint in the heart of the city centre, with roof top views of the whole city.
The accommodation will comprise of approx. 70,000 sq ft, over 4 floors with impressive 3.30m high glazed shop frontages.
The space can be configured to meet your exact needs.
Prime frontages are positioned onto Castle Lane, Castle Arcade and Cornmarket, all of which are notable streets within the city, that are steeped in history.
Please download the Frazer Kidd brochure for further information.
Recently Viewed