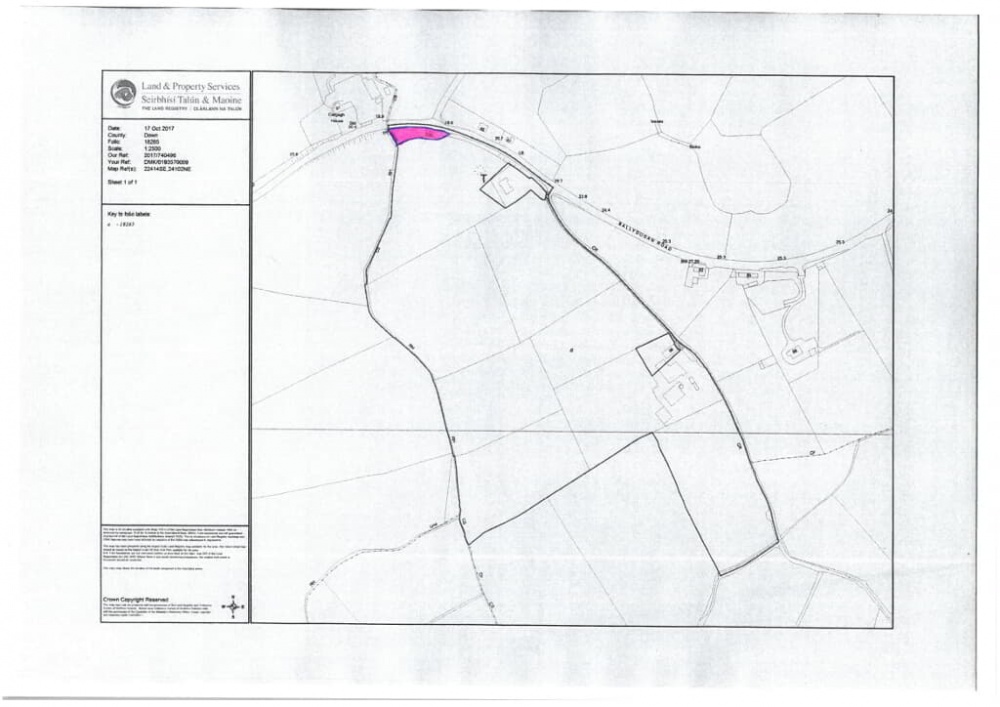 For Sale
100 ballydugan road,
Downpatrick, Down, BT30 8HE
Location of 100 ballydugan road
description
Site of old Bonecastle School, Ballydugan Road, Downpatrick.
c0.25acres of land
Property Costs
Status: 

For Sale

: 

POA

Stamp Duty: 

£0*
* Stamp duty rates provided as a guide only. Additional charges may apply. Please refer here for more information.